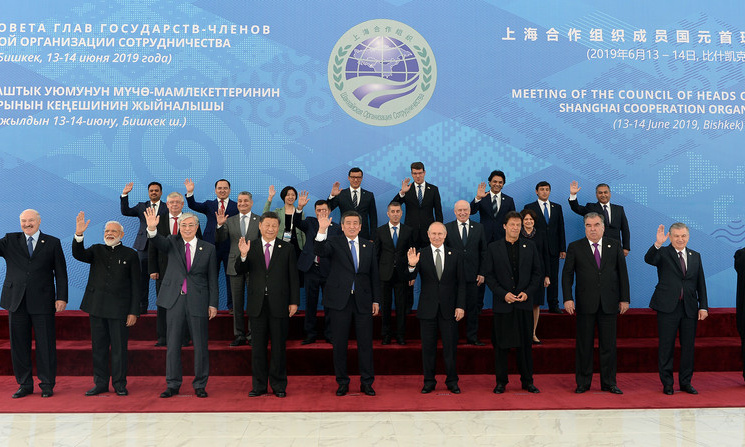 The Government of Uzbekistan determined the procedure for financing preparatory work for the Summit of the Shanghai Cooperation Organization in Samarkand in 2022, norma.uz reports.
The purpose of the document is to organize preparatory work for the SCO Summit in Samarkand in 2022 with the participation of leaders of more than 20 states at a high level.
The Samarkand Region Improvement and Welfare Fund (established in 2018) was given a loan of the Reconstruction and Development Fund in the amount of $ 25 million. Funds were received in sums at the Central Bank rate for 5 years with a 2-year grace period at 2% per annum, subject to refinancing by Uznitzbank.