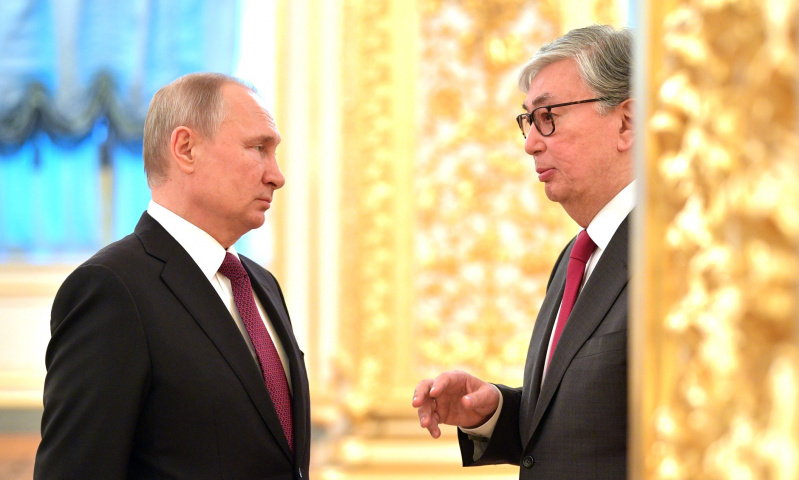 Көрнекі сурет. https://analytics.cabar.asia
Presidents of Kazakhstan and Russia will take part in a plenary session of the Valdai international debate club to be held in Sochi.
According to Russian President's spokesman Dmitry Peskov said that Kazakh President Kassym-Jomart Tokayev will make a speech at the session.
Valdai International Discussion Club will be held from September 30 to October 3. The theme of this meeting is "East Shapagat and the World Political Structure". The panel session will be held on October 3, the theme of which is "World Structure: Oriental Perspective".
It's worth noting that this debate has been arranged on an international scale since 2003.