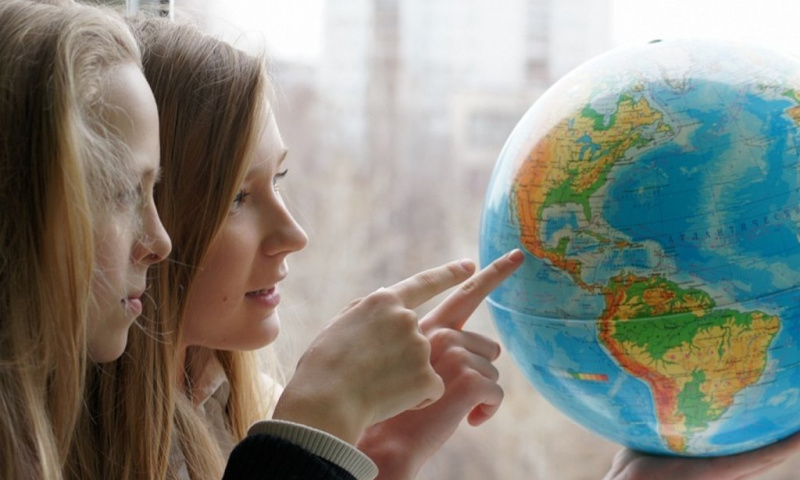 It is reported by the deputy of the Majilis Natalya Zhumadildaeva said.
"Today, foreign universities are becoming attractive among Kazakhstani youth, as preferential conditions are being created there, they offer free tuition, scholarships, and accommodation in hostels at the expense of universities in these countries. Intensive work on attracting talented graduates of Kazakh schools to study has led to the fact that annually about 60 thousand Kazakhstanis go abroad to study," she said at a meeting of the Majilis, voicing a request addressed to Prime Minister Askar Mamin.
She noted that the total number of Kazakhstanis studying abroad exceeds 91 thousand people.
"Today, according to the Ministry of Foreign Affairs, more than 91 thousand students - citizens of Kazakhstan - are studying in foreign universities. And this is not the final figure, since consular registration is voluntary and far from all students are registered in the host country. The Ministry of Education and Science does not conduct this analysis at all. As an example, I want to cite data from the Federal Security Service - from the beginning of this year, 181.5 thousand people have come to Russia to study, more than a quarter of them are from Kazakhstan - 59.3 thousand," she added.