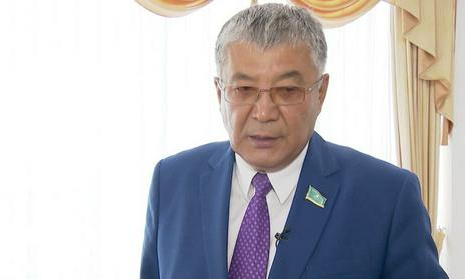 Murat Baktiyaruly, a deputy of the Senate of the Parliament of Kazakhstan, suggested returning the death penalty for rape if women and children are victims of violence.
Senator Baktiyaruly criticized the Criminal Code of Kazakhstan, which provides for not severe penalties for violence, rape of women and small children.
"In past years, we, a group of senators, raised the issue that capital punishment should be imposed for serious crimes. Unfortunately, this was not supported. As a member of parliament, I believe that for serious crimes against children and women we must impose the death penalty", - said Baktiyaruly.
Besides, Deputy Prosecutor General Murat Akhmetzhanov proposed transferring rape to the category of serious crimes and punishing rape of children with life imprisonment. Amendments will be made to the government before the end of the year.