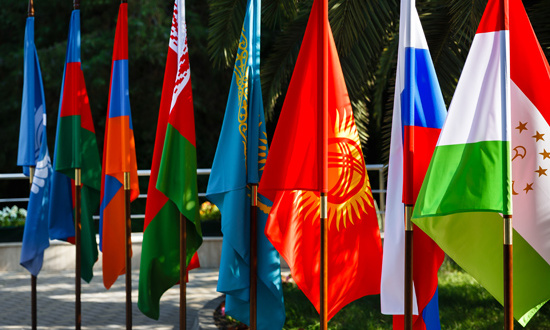 The next meeting of the CIS Economic Council to hold on September 13 in Ashgabat, reports the Turkmen Foreign Ministry.
This issue was discussed at the Foreign Ministry of Turkmenistan at a meeting with First Deputy Chairman of the CIS Executive Committee Viktor Guminsky. In addition, issues related to the preparation of meetings of the Council of CIS Foreign Ministers scheduled for October 10, 2019 and the Council of Heads of State of the CIS on October 11, 2019 were touched upon.
Recall that the CIS Economic Council was formed in April 1999. The main functions of the Council are: development of proposals for the creation of a system of mutual settlements and payments for trade and other operations; creation of legal, economic and organizational conditions etc.