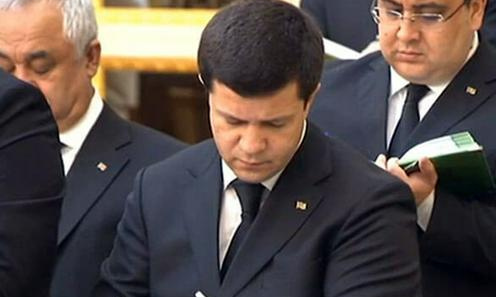 President of Turkmenistan Gurbanguly Berdimuhamedov dismissed Minister of Trade and Foreign Economic Relations Amandurdy Ishanov "for serious shortcomings in the work", Ferghana reports.
What exactly are the shortcomings in question, not specified. Ishanov was appointed to the post of minister a little over a year ago - in July 2018. His predecessor Dovran Orazmyradov was fired not "for shortcomings", but in connection with the transfer to another job.
Orazmyrat Gurbannazarov, who previously headed the Chamber of Commerce and Industry, has been appointed the new Minister of Trade.