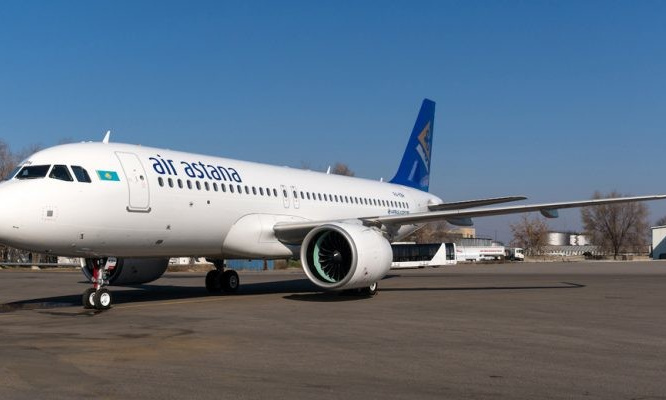 Zhenis Kassymbek responded to the question "Why air tickets are so expensive in Kazakhstan? ".
Deputy Prime Minister Zhenis Kassymbek told about the expensiveness of flight tickets. According to him, the number of passengers are growing, however the number aircrafts is not enough here in Kazakhstan. That is why the cost of tickets is expensive.
"The high cost of the tickets is that there is a few airplanes only. The number of passengers are growing,  but we have no enough aircrafts. In May this year we launched Fly Arystan to reduce the price. In addition, the government and Samruk-Kazyna plan to jointly finance Air Astana and Kazakh Air companies to expand their fleet",- said Kassymbekov.