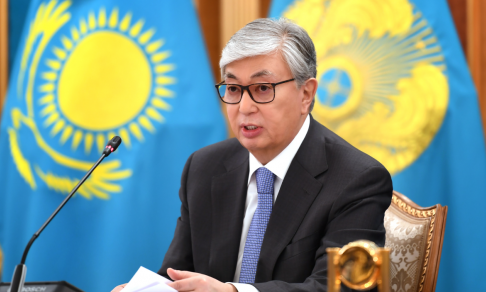 Kazakh President Kassym-Jomart Tokayev received the Ambassador of Kazakhstan to China, Shahrat Nuryshev, Akorda reports.
Shahrat Nuryshev told the head of state about the preparations for his upcoming official visit to China, scheduled for September 11-12 this year.
Noting the importance of the upcoming talks in Beijing, Tokayev gave the ambassador a number of specific instructions.