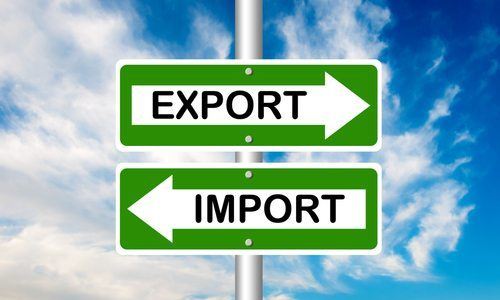 Photo: australianonlinecourses
The trade turnover between Kazakhstan and Belarus in January-May 2019 amounted to $ 263,7 million, LS reports.
Kazakhstan's exports to Belarus for five months of 2019 exceeded $ 39 million and consisted mainly of raw materials: oil, oil products, ferrous metals, coal and raw aluminum.
Besides, it is worth noting that Kazakhstan's exports decreased by more than 9% compared to January-May 2018.
At the same time, imports from Belarus almost six times exceeded exports, amounting to $ 224,6 million during the reporting period. Unlike Kazakhstan exports, Belarusian imports consist mainly of manufacturing products. Thus, imports mainly include tractors, milk, dairy products, meat, furniture, trucks, plastic products, sugar and wallpaper.