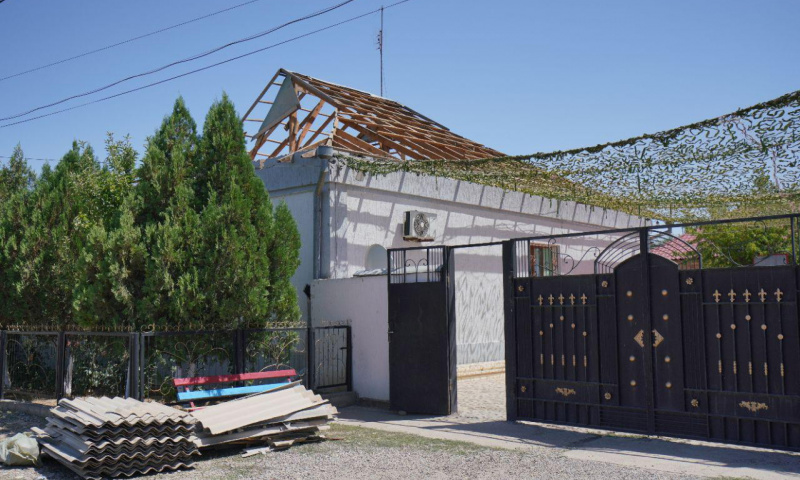 Photo: government.kz
As of July 15, restoration work was carried out in 1172 houses in Arys.
"Work is still underway at 4504 sites. The number of builders involved in rebuilding the city exceeded 6,159 people. A total of 177 construction companies are working in 17 sectors of the city, involving 250 units of special equipment. 65 social facilities are also being restored" - said in a statement.
The monitoring of houses and the monitoring of the construction progress in Arys are carried out by specialists of the IIID, headed by First Deputy Minister Kairbek Uskenbaev.
Under the instruction of Elbasy and the Head of State, all damaged and destroyed objects must be commissioned before August 1, 2019.