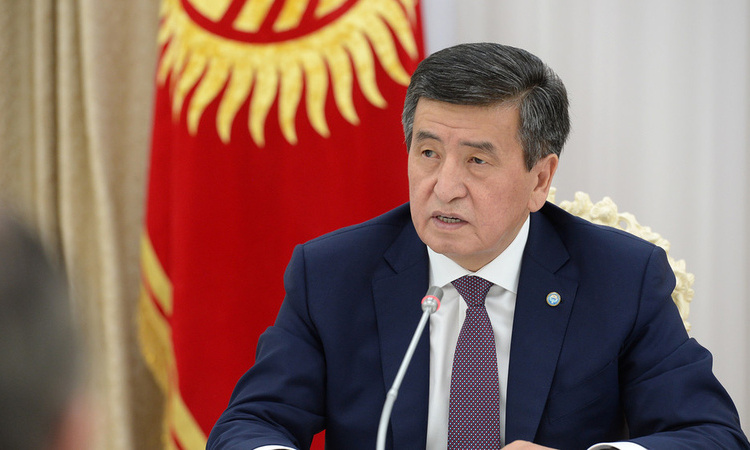 This was announced by Daniyar Sydykov, head of the foreign policy department of the President's Office of the Kyrgyz Republic on Monday.
"July 9-11, 2019, at the invitation of Swiss President Uli Maurer, the official visit of the President of the Kyrgyz Republic Sooronbay Jeenbekov to the Swiss Confederation will take place," said D. Sydykov.
As he noted, during the official visit, Sooronbay Jeenbekov will meet with Swiss President Uli Maurer, Chairman of the National Council of the Federal Assembly of Switzerland Marina Carobbio Gushetti and Chairman of the National Bank of Switzerland Thomas Jordan.
"It is planned to discuss the promotion of bilateral Kyrgyz-Swiss relations, with emphasis on trade, economic and banking sectors, attracting investment in promising sectors of the Kyrgyz economy, developing cooperation in the banking sector, and building parliamentary democracy," said D. Sydykov.
He noted that signing of documents in the spheres of economy, finance, tourism, drinking water supply of the country's regions, etc. is expected.