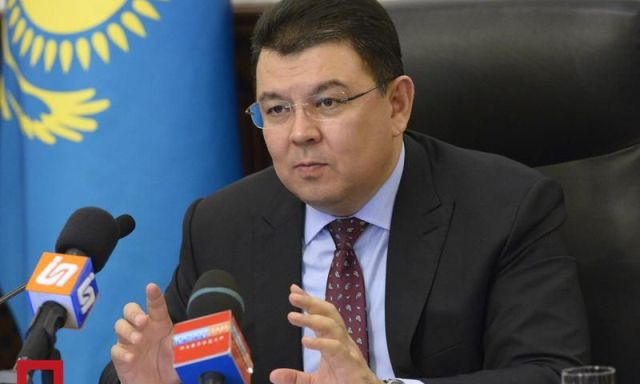 This was announced by the Minister of Energy of Kazakhstan Kanat Bozumbayev at a meeting of the government of Kazakhstan.
"The volume of oil and condensate production amounted to 36.5 million tons, which is 101% of the plan for 5 months of the current year, or 96.8% for the same period of 2018," said K.Bozumbayev.
According to him, oil production in three major projects amounted to 21.7 million tons, including 4.24 million tons at the Kashagan field, 12.48 million tons at Tengiz and 4.97 million tons at Karachaganak.
- Repair on Kashagan completed ahead of schedule. The current level of oil production has reached the level of 300 thousand barrels per day. In general, the annual oil production plan will be fulfilled, the minister noted.