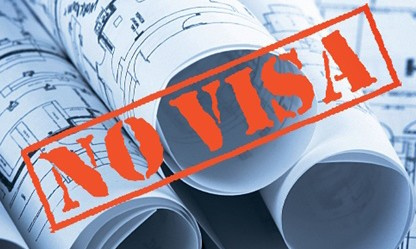 It is reported by the press service of MFA of the country.
"As part of the practical implementation of the intergovernmental agreement on the international road transport of passengers and goods, signed during the visit of the President of Uzbekistan to Turkey on October 25, 2017, the Turkish government canceled entry visas to Turkey for Uzbek road carriers for a period of 30 days," the message reads.
As noted, the corresponding decree was signed on May 9 by the President of Turkey and entered into force on May 10, 2019.