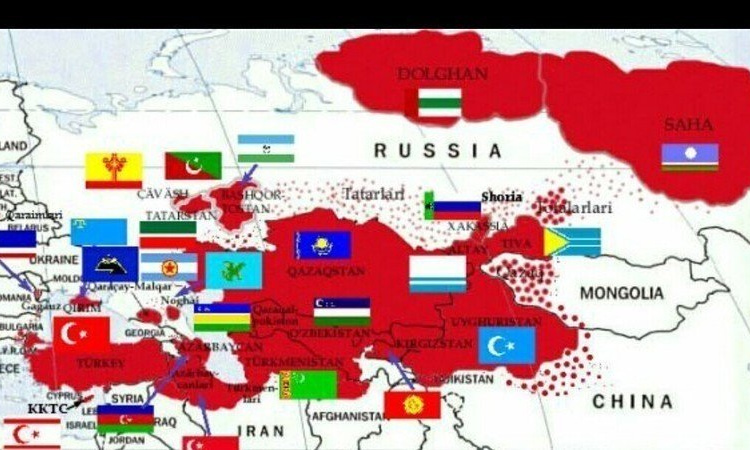 Uzbekistan joined the Turkic Council of the Turkic-speaking countries, reportsTurkish Foreign Minister Mevlüt Çavuşoğlu.
According to him, the "Turkic Council" is expanding. Next meeting to be held on October 16.
"Uzbekistan has decided to join the Turkic Council. The Secretariat of the Turkic Council received the official letter of joining Uzbekistan to Turkic Council. In addition, we got an offer from official Ashgabat to take part in the meeting as an observer country. In the near future, the Turkic Council will become an important player in the region",- said the Turkish Foreign Ministry.
In addition,  the Turkic Council is an international organization dedicated to the development of relations between the Turkic-speaking states. Currently, it includes Kazakhstan, Kyrgyzstan, Azerbaijan and Turkey. Six summits have been held since the establishment of the Organization.