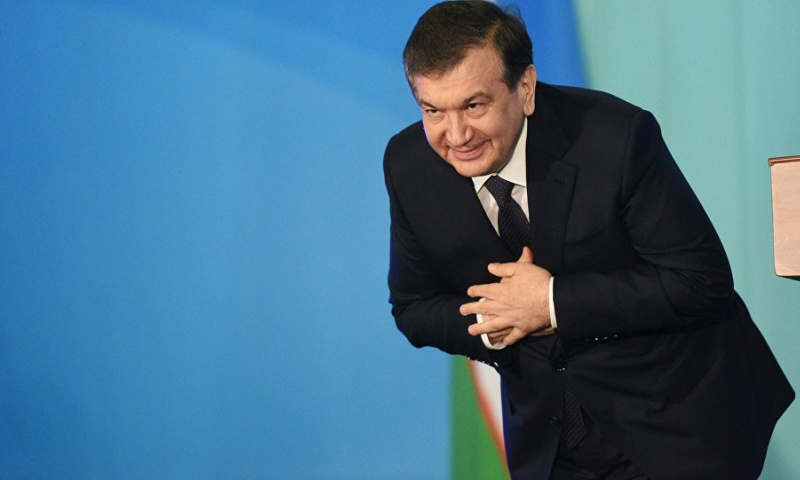 The UN Interagency Task Force awarded the President of Uzbekistan Shavkat Mirziyoyev a prize for his contribution to the fight against noncommunicable diseases.
The award ceremony will be held in November, as part of the 11th meeting of the UN task force in Geneva.
In addition,  it should be noted that this is not the first prize that the President of Uzbekistan received for his work. Last year, Shavkat Mirziyoyev was awarded in absentia by the public association of business people EcoAvrasya in Turkey. The head of the republic, according to the jury, made a serious contribution to the development of Eurasia as a whole, and not just Uzbekistan.