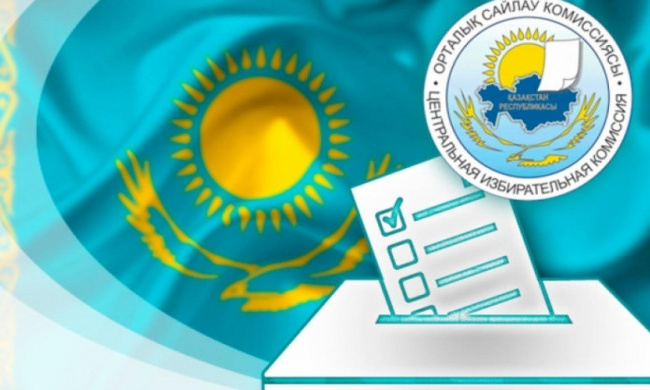 Фото: Zakon.kz
The Central Election Commission has registered 67 observers to monitor the progress of presidential elections. This was reported by member of the CEC Zauresh Baimoldina.
"On May 6, the Central Election Commission registered 45 observers. 7 of them are from the CIS mission, 22 from the CIS Intergovernmental Assembly, 12 from the OSCE Election Observation Mission and 4 from the Organization of Islamic Cooperation. On May 8, at the suggestion of the Ministry of Foreign Affairs, 22 observers from the ODIHR Election Observation Mission were registered. Today, 67 observers have been accredited to monitor the presidential election. This information will be supplemented by the submitted applications", - says Baymoldina.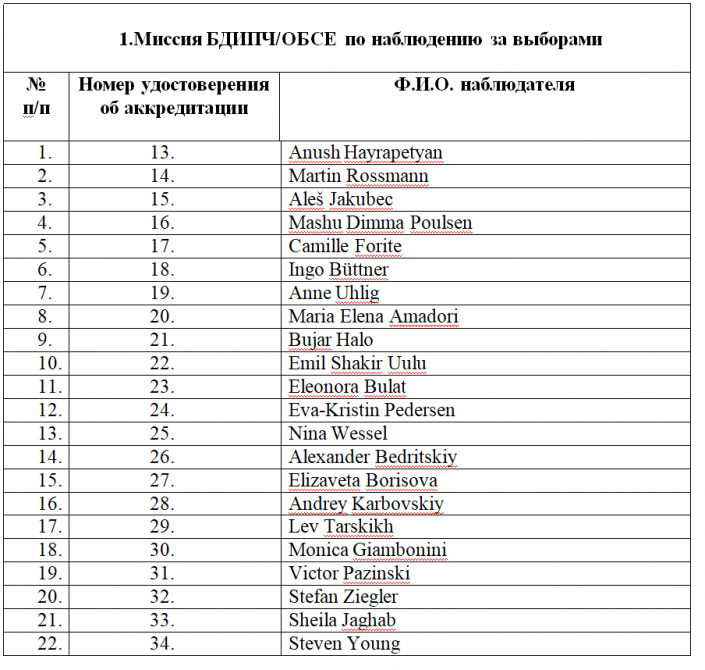 Photo: tengrinews.kz
Besides, election campaign started on May 11. It will last until June 8. June 8 is a day of rest. Early presidential elections will be held on June 9. T
Seven candidates are running for the upcoming presidential election.
"Nur Otan" party - Kassym-Jomart Tokayev.
"Nation's fate" movement - Amirzhan Kosanov.
Kazakhstan Federation of Trade Unions - Amangeldy Taspikhov.
"Great steppe eagles" movement - Sadibek Tugel.
"Ak Zhol" party - Daniya Yespaeva.
"Auyl" party - Toleutay Rakhimbekov.
Communist People's Party of Kazakhstan - Zhambyl Akhmetbekov.