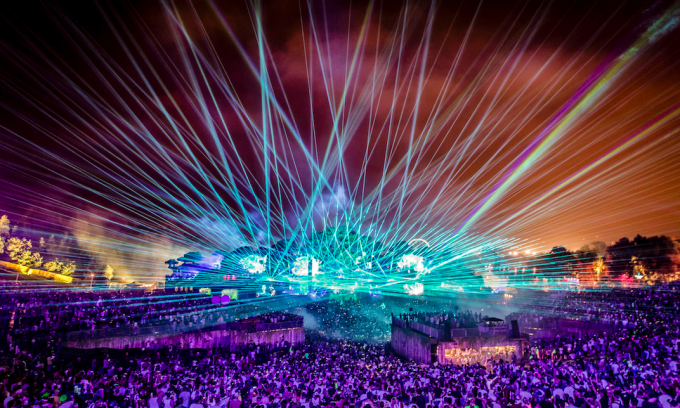 The electronic music festival starts in Tashkent on May 8, the press service of the State Committee for Tourism reports.
"On June 8 and 9 a two-day city festival of electronic music "Sunrise" will take place in Tashkent. Producers and DJs from Italy, France, Ukraine, Georgia and Russia, as well as representatives of the local electronic scene will take part in it," the message reads.
The main goal of the event is to demonstrate the country's potential in the development of recreational youth tourism and its readiness for the trends of modern culture.
"Sunrise" begins to hold regular music festivals in the central state of Asia - Uzbekistan, which is open to tourists and electronic music fans from around the world.