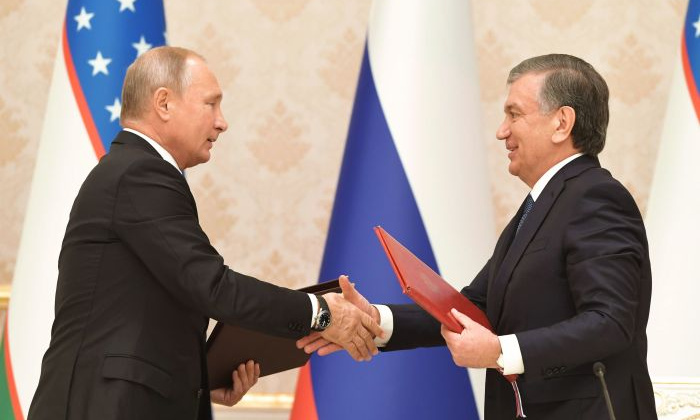 Uzbekistan and Russia may agree on the construction of a nuclear power plant (NPP) by the end of this year. This was reported by the Director General of Uzatom Agency, Jurabek Myrzamakhmudov.
"We have a detailed plan, and according to the plan, the agreement will be signed by the end of this year", - said Myrzakhakhmudov.
Beisdes, last week, the Foreign Minister of Russia Sergei Lavrov paid a visit to Uzbekistan to discuss the issue of nuclear power plant construction. However, the place of construction is kept secret.
As stated by Jurabek Myrzamakhmudov, the first phase of the nuclear power plant will be commissioned in 2028, the second stage will be completed by 2030.
"We expect that Uzbekistan's electricity needs will reach 170 billion kW/h, and the NPP will provide 15-16% of this demand", - noted the head of Uzatom.
Shavkat Mirziyoyev and Vladimir Putin agreed to start of the construction of a nuclear power plant in October 2018.
In addition, it should be noted that Russian President Vladimir Putin proposed to the President of Kazakhstan, Kassym-Jomart Tokayev, to build a nuclear power plant on the territory of Kazakhstan. Subsequently, this proposal has been debated in society and most of the people opposed it.