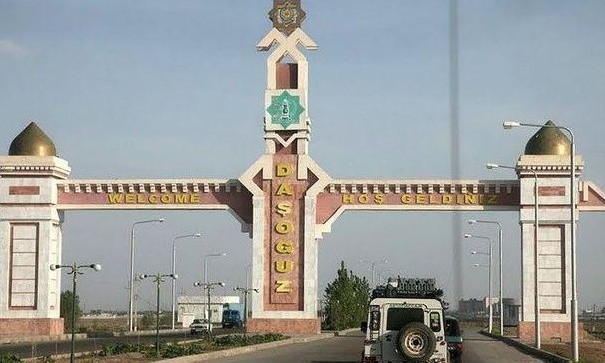 Photo: ca-news
The Border Service of Turkmenistan banned citizens of Dashoguzsk region to bring out their goods to Uzbekistan.
According to the Chronicles of Turkmenistan edition, before this time, residents of Dashoguzsk region who have Russian passports or Uzbek visa could bring out goods to Uzbekistan.
"Basically, it was textile of Turkmen production. After selling them, people brought to Turkmenistan very rare and expensive goods, like cigarettes. However, from 10 March, Border service of Turkmenistan banned to bring out goods to neighboring state", - says in the statement.
Moreover, earlier, it was reported that 8 tracks carrying non-ferrous metals to Uzbekistan were detained at the Turkmen-Uzbek border. According to the source, drivers of trucks could not get a visa of Kazakhstan, then they decided to go through Uzbekistan. At present, Turkmenistan accused drivers of doing illegal trade of non-ferrous metals.