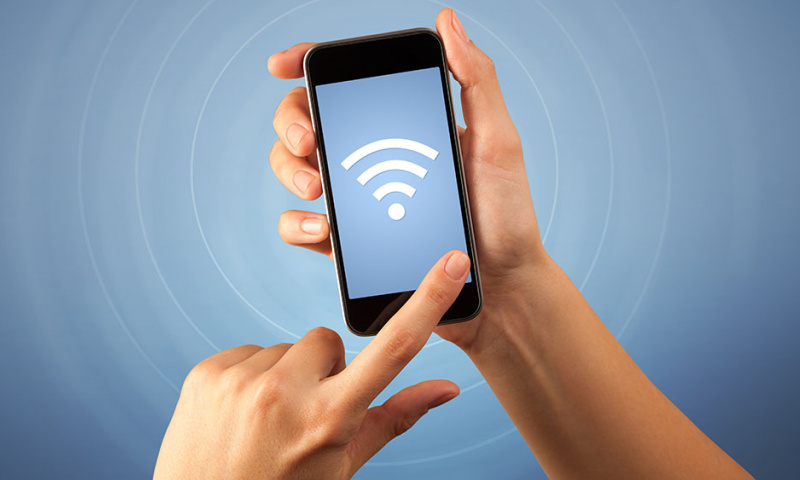 Photo: Dream Cruises
Civil society of Tajikistan calls on authorities to cancel decision on raising Internet prices, reports Asia plus.
They believe that the rise price of the Internet will affect activities of educational facilities and government bodies and will negatively impact international cooperation.
The civil society of the country calls on the Antimonopoly Agency under the Government of Tajikistan to observe Constitutional rights of citizens and cancel a decision on raising Internet prices.   Nine public organizations, including the Civil Initiative on Internet Policy, Association of Mobile Operators, Independent Center for Human Rights Protection, National Association of Independent Media of Tajikistan (Nansmit) and some other organizations  intend to sign an appeal to the Antimonopoly Agency today.
The appeal, in particular, notes that the rise in Internet prices will restrict citizens' access to information and impede the provision of decent living conditions and free development of the state.
In addition, current price for one gigabyte of mobile Internet is 30-35 somoni and it will rise to 62 somoni (18% VAT and 5% excise tax included) on March 27.