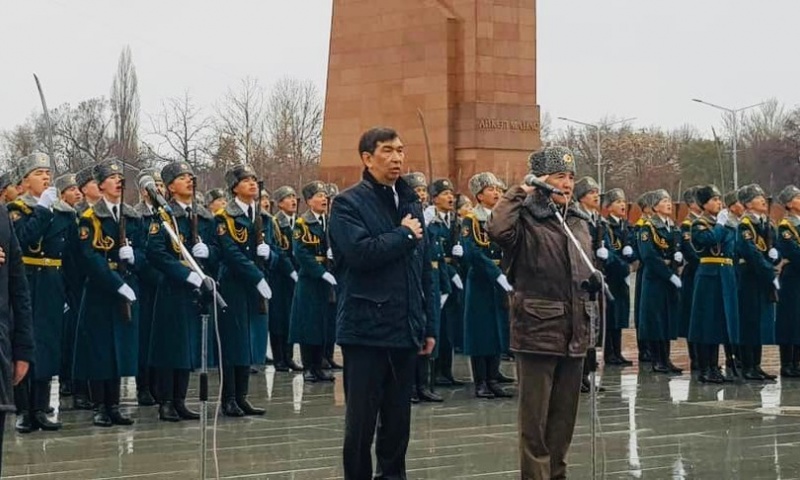 Photo: kg.akipress.org
On March 3, a solemn event was held in the central square of Ala-Too in honor of the national flag of Kyrgyzstan.
According to the mayor's office, the mayor of Bishkek, Aziz Surakmatov, said in his congratulations that the state flag symbolizes the independence, patriotism, unity, love for the Motherland, striving for cohesion and creative work, inspiring new achievements and victories.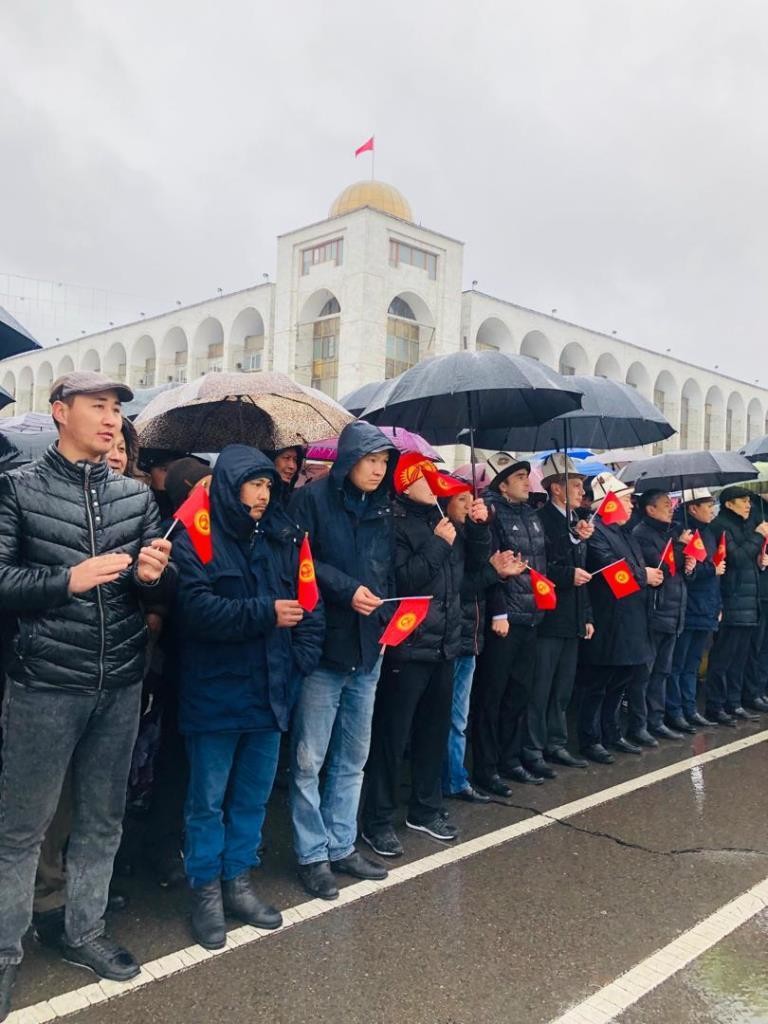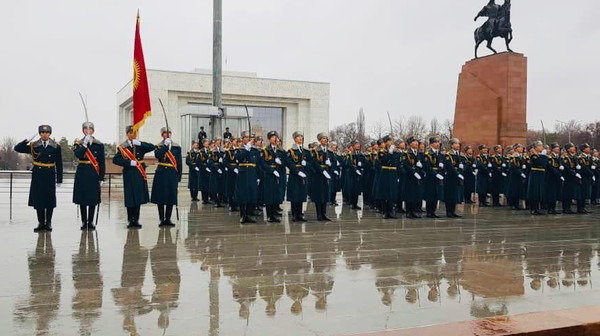 Recall, it should be noted that the national flag of the Kyrgyz Republic was approved by the Supreme Council of the Kyrgyz Republic on March 3, 1992.