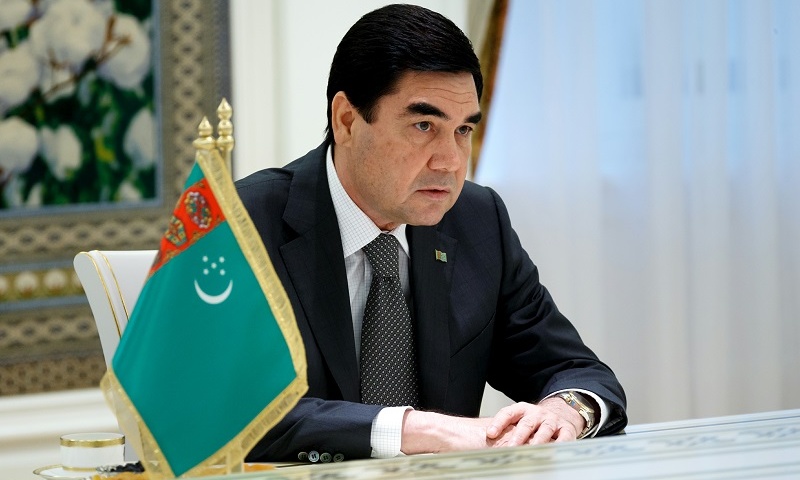 Photo: aif.ru
Turkmenistan says it will stop funding the country's Academy of Sciences, as it hopes to strengthen the economy and save money amid the ongoing downturn in the energy sector. State funding of the Academy of Sciences will be phased out over a period of three years.
State support will lose 26 research institutes and the State Service of Seismology. The Academy of Sciences of Turkmenistan also includes the Higher Attestation Commission of Turkmenistan, 17 higher schools, 2 medical research centers, 1 library and 2 printing houses.
The Turkmen Academy of Sciences was once liquidated once during the reign of former President Saparmurad Niyazov in 1998, and worked for several years on a voluntary basis. In June 2009, by decree of Gurbanguly Berdymukhammedov, it was restored in full. The Academy of Sciences of Turkmenistan was founded in Ashgabat in 1951 on the basis of the Turkmen branch of the USSR Academy of Sciences.
Berdymukhammedov has ruled the gas-rich former Soviet republic since December 2006, when his predecessor Saparmurat Niyazov died.