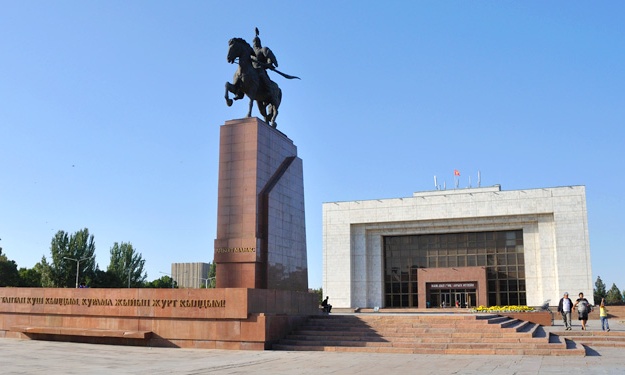 Photo: advantour.com
About 57 percent of children in Kyrgyzstan have faced violence in the last month. It was announced by Lucio Sarandrea, Child Protection Chief at UNICEF at a round table discussion, reports the news agency 24kg.
According to him, studies show that the highest violence rates are in Bishkek and Osh cities. Most often the victims are children at the age of 3-4 years.
«I would like to outline the fact of a direct link between child abuse and violence against women. Children, who have experienced violence in childhood, are more at risk of accepting violence against themselves in adulthood. Therefore, women do not resist violence in family life,» Lucio Sarandrea said.
Most often, children of migrants become victims of violence in the republic.
«Now we are actively working with partners to promote the draft law on the guardianship of migrants' children in order to always have a person responsible for life of a child,» he explained.
According to Lucio Sarandrea, it is proposed to amend the Children's Code. In this case, parents, who leave the country for work, should sign a document on the appointment of a temporary guardian. It is assumed that this service will be free.