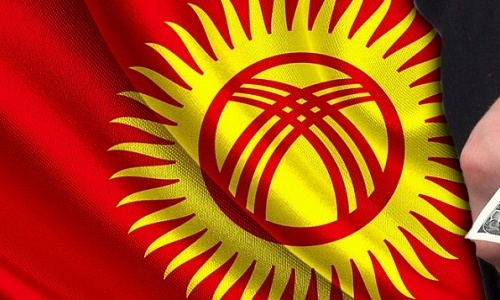 It is reported by the Minister of Finance of the Kyrgyz Republic Baktygul Zheenbayeva.
"According to the results of 2018, the state debt of Kyrgyzstan amounted to $ 4.4 billion, of which 85.7 percent is external debt, 14.3 percent is internal debt," B. Zheenbayeva said.
During the year, 23.7 billion soms were spent on servicing the public debt. According to the Minister, out of the funds allocated for servicing the state debt, KGS 7.1 billion was directed towards repayment of interest rates on loans received, 16.7 billion KGS - to repay the main debt.
"Last year, revenues from the state investment program amounted to 19.6 percent, the plan was fulfilled by 75.8 percent. Including grants - 5.5 billion soms, loans - 9.2 billion soms," she added.