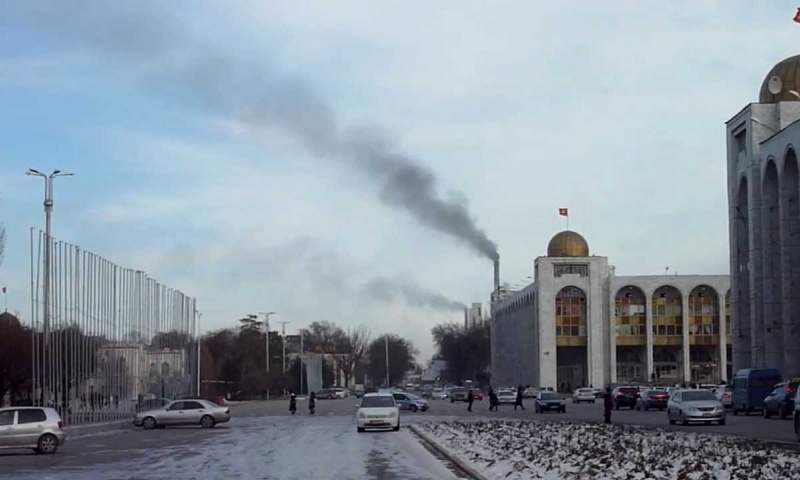 Photo: YouTube
Each year, air pollution in Kyrgyzstan causes more than 2,500 premature deaths and causes health damage of almost $ 1.4 billion. Such data are presented in the Action Plan for Health and Environment Pollution Issues, reports the news agency 24kg.
According to the report, air pollution is the biggest environmental threat to health in the republic.
Diseases such as chronic obstructive pulmonary disease, coronary heart disease, acute lower respiratory tract diseases and lung cancer are most often the cause of death associated with air pollution.
"There is little reliable information about the concentration of specific air pollutants in Bishkek. The available data is unsystematic because the measurement points are scattered. In addition, these measurement points do not measure the concentration of some of the most dangerous pollutants. The official measurement of air pollutants in the capital is currently limited to seven posts and five parameters: sulfur dioxide, nitrogen dioxide, nitrogen oxide, formaldehyde and ammonia. The measurement of particulate matters (PM 2.5 and PM 10) was introduced only in 2017", - the plan states.
"The information provided by the Kyrgyz-Russian Slavic University and the public organization MoveGreen (2018) shows that in January last year, the PM 2.5 levels exceeded the threshold recommended by WHO more than 20 times. The highest concentration of various pollutants is registered in the center of the city near the main roads", the plan says.