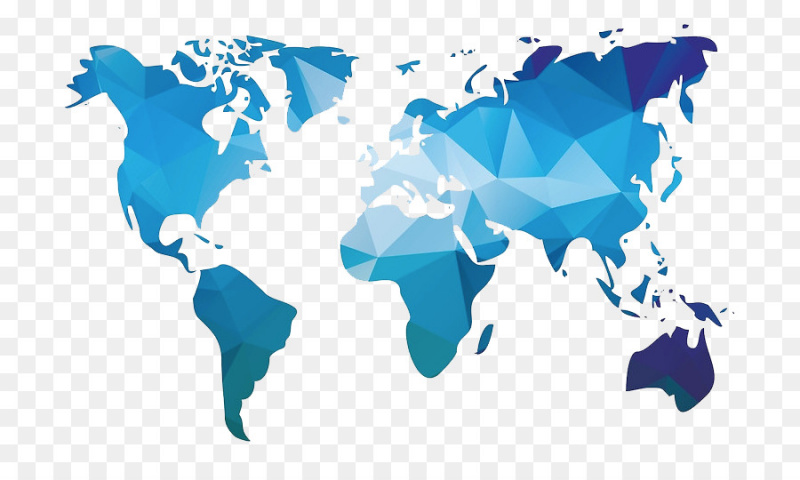 Tajikistan plans to sign an agreement with Russia on the development of tourism by the end of 2019, said the ambassador of Tajikistan in Moscow Imomuddin Sattorov said at the forum Tourist opportunities in Tajikistan.
"We signed a memorandum of cooperation with Rostourism during the official visit of Russian President Vladimir Putin to our country last February, and we plan to sign an agreement on tourism between Rostourism and our tourism committee in the future," he said. The signing will take place this year.
Attracting tourists from Russia, as stressed by Sattorov, is one of the key areas of development of the tourism industry in Tajikistan. "There are all conditions for tourists from Russia to come to Tajikistan: history, traditions, hospitality, fresh vegetables, fruits and, of course, the sun and pure mountain water. Moreover, everyone here speaks Russian, because in Tajikistan it is the language of international communication," he added.
As the diplomat pointed out, active construction of the tourist infrastructure is underway in the republic. "A lot of hotels are being built, very large comfortable five-star hotels have already been built in all major cities of our country," he listed. - Only in Dushanbe there are three five-star hotels, several four-star ones. Now the task is precisely to build low-cost hotels throughout Tajikistan, including in the mountainous regions of our country, there are excellent roads, there are every opportunity for rest. "