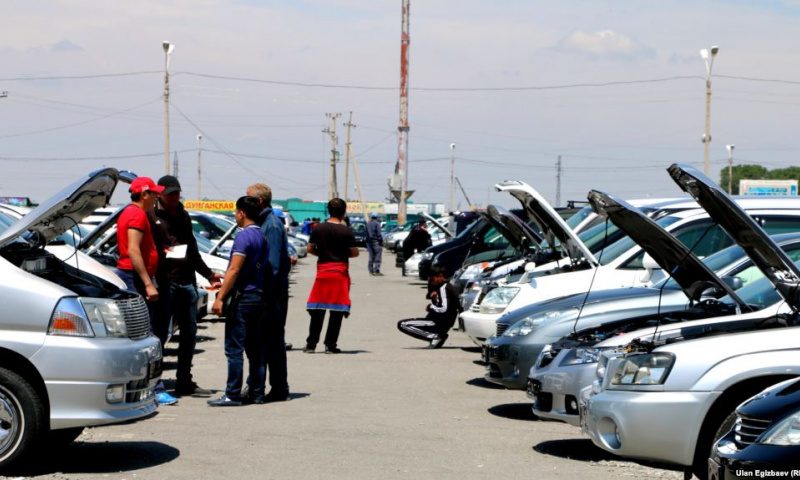 Photo: rus.azattyk.org
The deputies of the Parliament of Kyrgyzstan offer to ban the import of old cars into the country. Deputy of the Parliament Ekmat Baibakpayev stated at a seminar on the approval of the Action Plan on Health and Environmental Pollution Issues, reports 24kg.
According to the deputy, bills aimed at reducing air pollution by motor vehicles are being developed. In particular, it is planned to limit the import of old cars.
He recalled that a concept for the development of a green economy was adopted in 2018, the mechanisms for its implementation were being worked out.
«We will adopt legislative acts in the light of a green economy, ecology, and the health of our people. This should be a priority for us. There should not be objects that will damage our ecology,» he said.
He noted that Kyrgyzstan had ideal conditions for introduction of a green economy principles: 94 percent of water resources, the absence of large polluting plants.