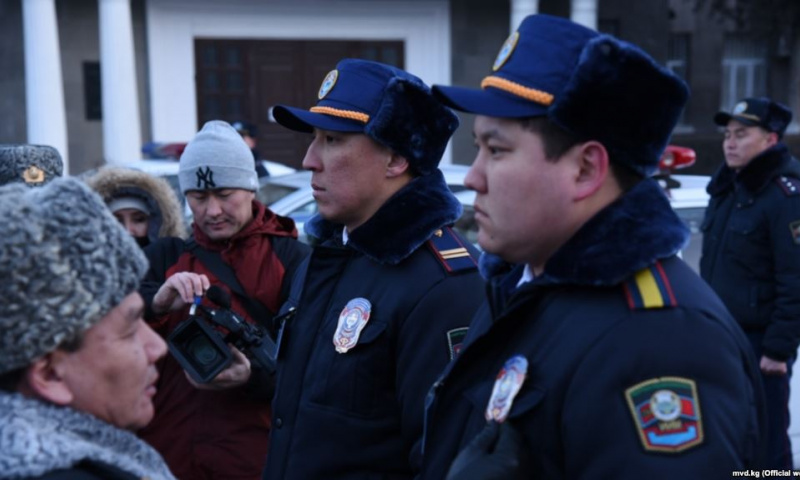 Photo: Mvd.kg
In Kyrgyzstan, a separate unit for work with tourists has been launched - tourist police. The  tourist police service has been created only in Bishkek for now.
The task of the tourist police is to ensure the safety of tourists, citizens of other countries in Kyrgyzstan, as well as consultation on all issues related to security and legislation.
The main requirement for candidates for service in the tourist police is the knowledge of foreign languages ​​and the legal framework. The Ministry of Internal Affairs reports that a tourist can count on any help, ranging from protecting life and health and ending with orientation to the terrain, if they do not know very well the city. Employees are constantly improving their knowledge of foreign languages ​​and can speak with the guests of the capital in their language.
Selection to the tourist police passed 60 people. Created two platoons, in priority - knowledge of the English language. Some employees speak English, Italian, French and Turkish besides English. Half of the employees are women.
The government hopes that the tourist police will help improve the country's image.