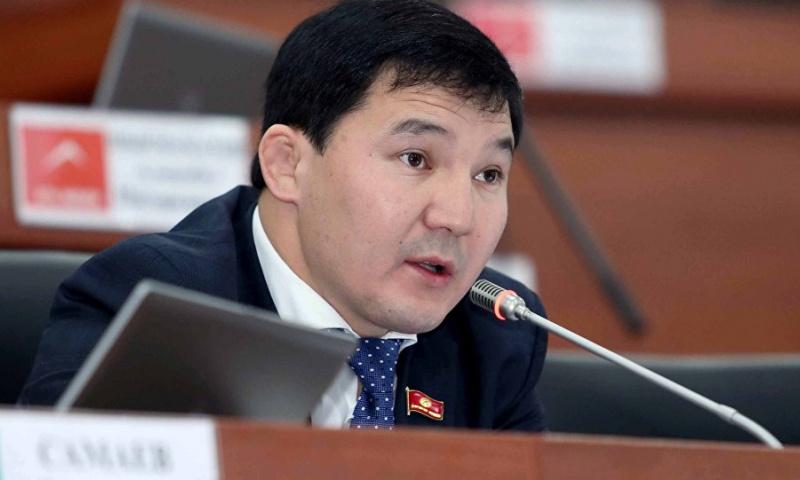 Photo: Sputnik Кыргызстан
A Kyrgyz politician, former deputy Damirbek Asylbekuly, who was arrested a year ago in Almaty on suspicion of smuggling, has been deprived of Kazakhstan (second) citizenship, reports "Azattyk" with reference to the Prosecutor General of Kyrgyzstan.
As explained in the department, this was done in accordance with the law. When it turned out that he along with Kyrgyz citizenship, had a Kazakhstan passport, he was automatically canceled.
"During the detention, Damirbek Asylbek uulu did have a passport of a citizen of Kazakhstan, but now he was canceled and tried as a citizen of Kyrgyzstan", says at a statement.
According to Sputnik, the arrested are now being tried in Kazakhstan as a foreigner; in the future, he can be transferred to his homeland. Damirbek uulu himself also urged to try him in Kyrgyzstan.