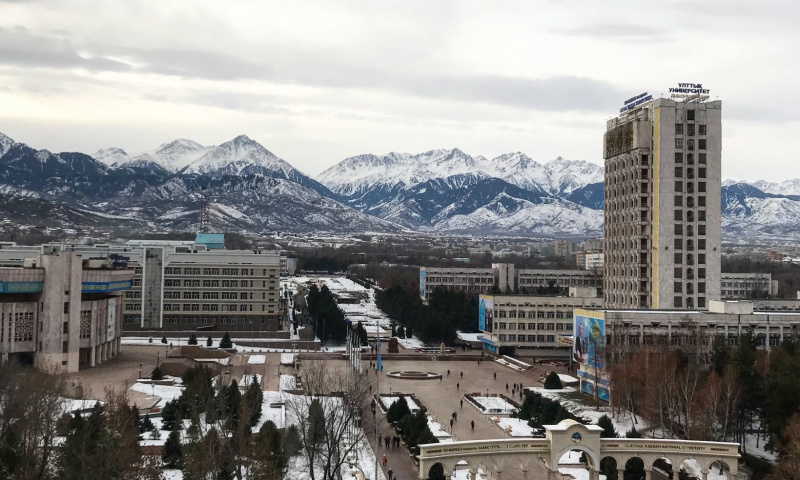 Photo: Qazaqtimes.com
According to the «Academic Ranking of World Universities-European Standard» («ARES»), Al-Farabi KazNU has became the leader among higher educational institutions of Kazakhstan. With its performance of «АА», it ranks among the leading European universities and is significantly ahead of other Kazakhstani universities, which are rated as «А+» and below, reports the press service of KazNU.
The ranking of universities, which is conducted by the European Scientific and Industrial Chamber, takes into account such indicators as high quality performance, research and innovation activities, graduates' employability, and etc. Special attention is paid to the ability of universities to provide students with professional knowledge and competencies, participation in research activities, as well as communication with future employers.
The «ARES» International Rating has been conducted since 2011 by country and it ranks universities whose activities comply with European standards. This year 96 higher educational institutions of Kazakhstan took part in it. The results of «ARES» are taken into account by the world's leading rating agencies.