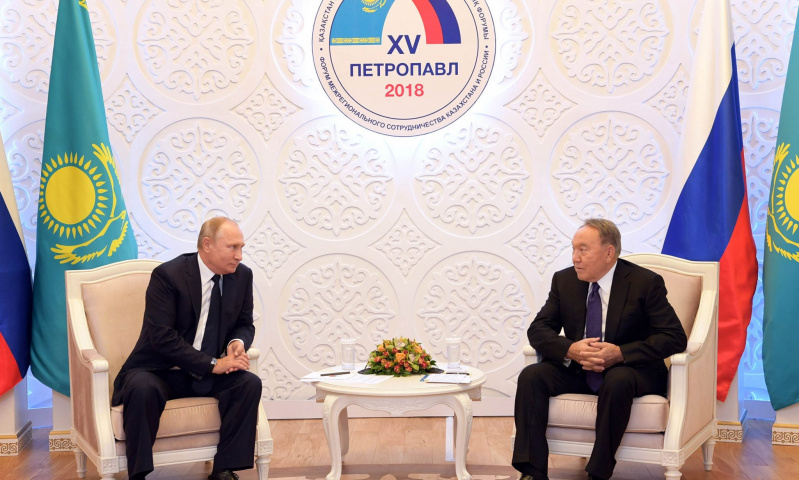 Photo: Akorda.kz
During the meeting, the two sides discussed issues of cooperation and prospects for further development of tourism, reports the official website of Kazakh President.
The President emphasized the importance of the topic of the Interregional Cooperation Forum and emphasized the importance of promoting cooperation in the field of tourism within the framework of cultural and economic integration.
In his turn, Vladimir Putin noted that Kazakhstan is one of the main partners in the trade and economic sphere and drew attention to the high rates of development of bilateral relations.
In addition, the President of the Russian Federation pointed to the great potential for further deepening cooperation between the two countries in the field of tourism.
At the end of the meeting, the heads of state presented the project on development of Baikonur space complex. In addition, the Presidents were informed about the construction of social facilities, the results of infrastructure repair and gas supply to the residential areas in Baikonur.