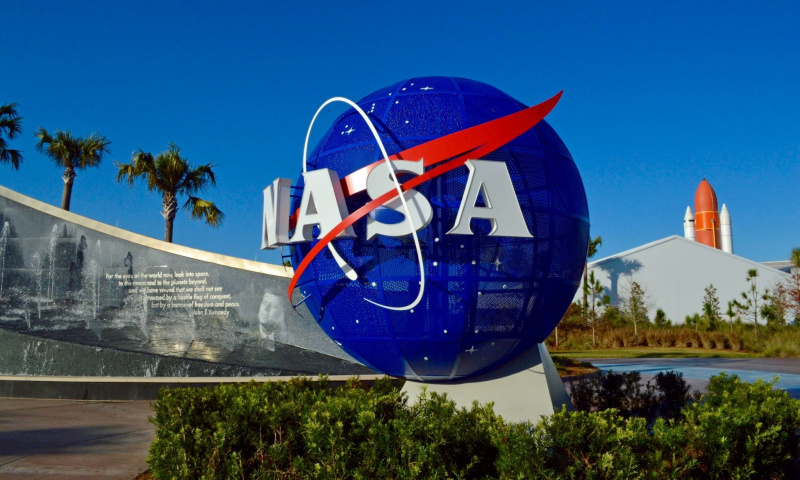 Kazakhstani student won the international competition "Space Apps Challenge", organized by NASA, reports the channel Almaty.
Timur, who is only 17 years old, managed to create a quantum generator and a rover-robot. His team, Vlad and Nastya, helped him to develop this devices.
The first device can be used in diagnosing the condition of children who suffer from oncological diseases, autism, and so on. The second device can study a certain area of ​​the territory, for example, Mars, to analyze and send data to Earth.
The specialist noted that foreign scientists and Kazakhstani investors were interested in his projects. Timur shared that he is already in correspondence with one of the NASA researchers.