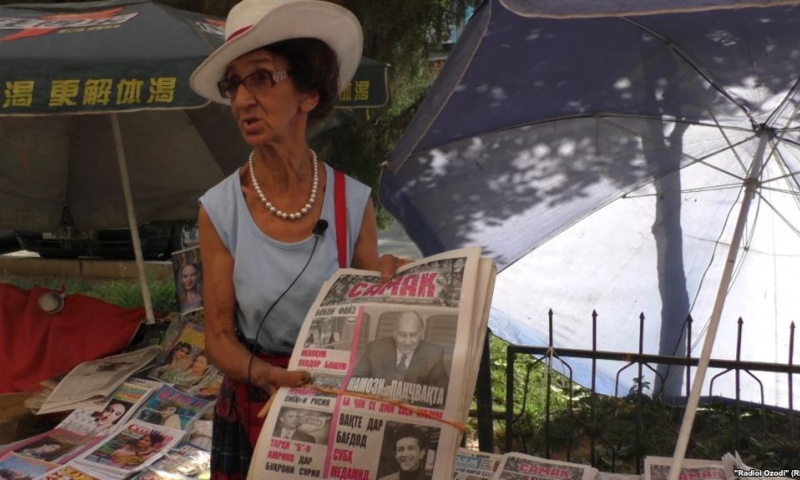 The draft Code of Information will be merged with all media related laws in the country in Tajikistan.
According to parliamentarians, ther is no alternative to the document in post-Soviet countries, and the draft law will be drafted into account when it comes to media representatives' opinions. So, media organizations and journalists of Tajikistan are hopeful that a new document will not restricted their opinions or services.
In addition, as stated by the head of the Parliamentary Committee on Foreign Affairs, Public Relations and Information, Olim Salimzoda, that they are developing all laws and international documents relating to telecommunications and information. "When the draft code will be ready, we will invite representatives of media to listen their opinions" mentioned Olim Salimzoda.