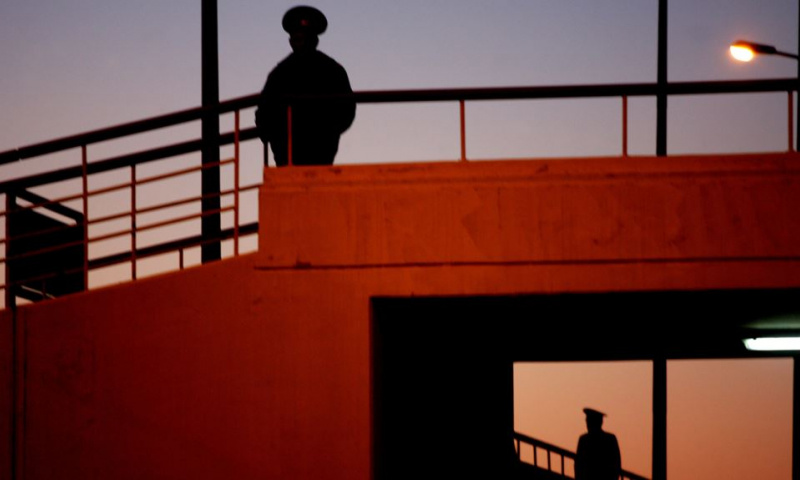 Citizens of Turkmenistan who traveled abroad and who got automobile from foreign countries are obligated to give an explanation about their income to the Ministry of National security.
As stated by the correspondent of Azatlyq in Dashoguz, National Security Ministry called residents who had spent significant money and demanded to show documents which can be evidence of income.
"Turkmen citizens who traveled and got a medical treatment in foreign countries in the summer, as well as people who purchased automobile abroad were called to give an explanation. If their explanation and their documents will not match, it is highly likely that they can lose their property", - reported the correspondent.
At the same time, businessmen and labor migrants who worked in Turkey, the United Arab Emirates and Russia also invited to a special service. They were asked questions concerning whether they were members of a radical organization, apart from financial sources.