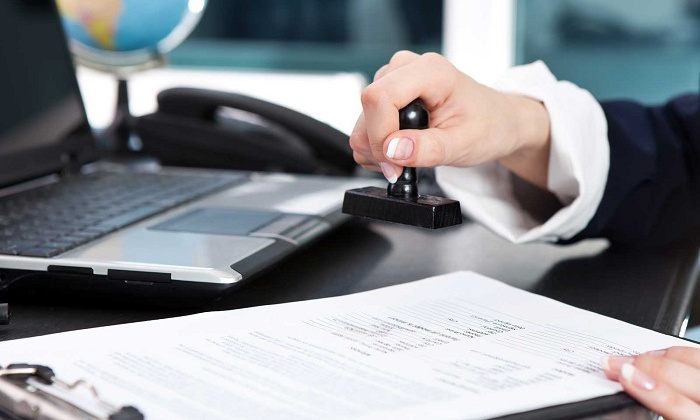 Photo: 112.ua
The President of Tajikistan signed a decree on increasing salaries, scholarships, pensions and allowances, reports the press service of the President.
"According to the decree signed by the President of Tajikistan Emomali Rahmon on the social security of the population, from 1 September this year, official salaries of employees of organizations and institutions of the sphere of education, science, culture, social protection, real sectors of the economy and workers of other institutions and organizations financed from the state budget , as well as institutions and organizations whose wages are equal to the salaries of civil servants, by 15%," the decree reads.
The decree was signed to improve the level of welfare and ensure social protection of the population.