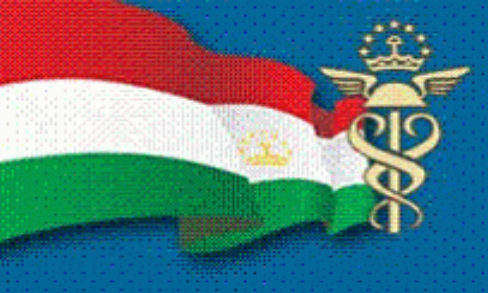 From 9 to 12 August, a trade and economic mission to hold in Dushanbe, organized by the Foreign Trade Chamber of Kazakhstan.
"The purpose of the mission is to promote the export of processed Kazakh products and services to the market of the neighboring state," the report reads.
20 large commodity producers confirmed their participation in the mission.
The Tajik side will be represented by the ministries of transport, economic development, finance, industry and energy, leasing and private transport companies, trade networks.