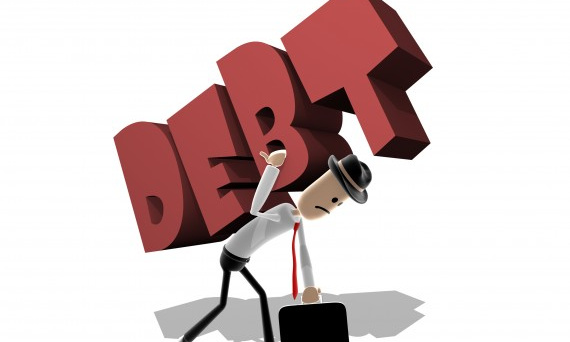 Photo: cbj.ca
Total external debt of Tajikistan at the beginning of July this year was $ 2 billion 893.3 million.
"The size of Tajikistan's external debt for the second quarter of this year amounted to 38.9% of gross domestic product. $ 90.6 million was spent on servicing the foreign debt for this period," Finance Minister Fayziddin Kakhhorzoda said.
He also noted that in the first half of this year 8 credit-grant agreements worth $ 267.5 million were signed. More than $ 153 million of this amount falls on grant funds. The amount of credit funds is $ 114.2 million.