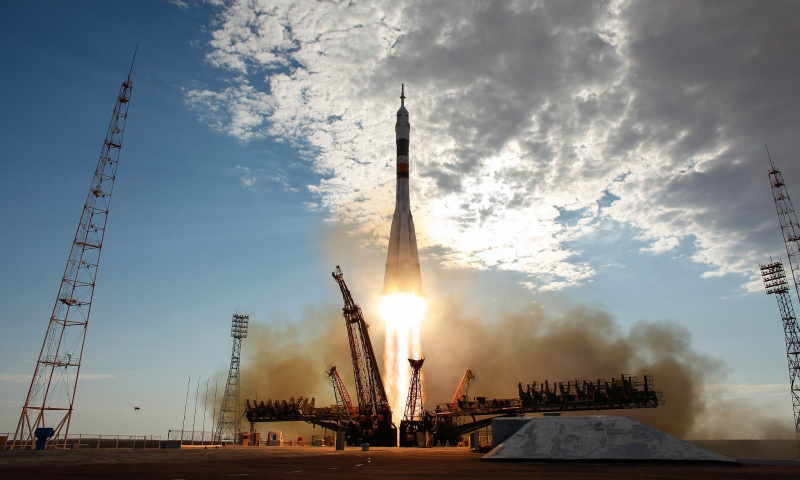 Kazakhstan to participate in the development of the Russian superheavy missile, such work implies the concept of cooperation at the Baikonur cosmodrome, reports the Aerospace Committee of the Ministry of Defense and Aerospace Industry of Kazakhstan.
"According to the approved concept of further cooperation at the Baikonur complex, the creation of a space rocket complex of a superheavy class is defined as the main directions of promising joint space projects of Kazakhstan and Russia," the report reads.
In addition, the Kazakh side is going to create together with Russia an ultralight rocket for launching small satellites, as well as deploying production of missile equipment at Baikonur.