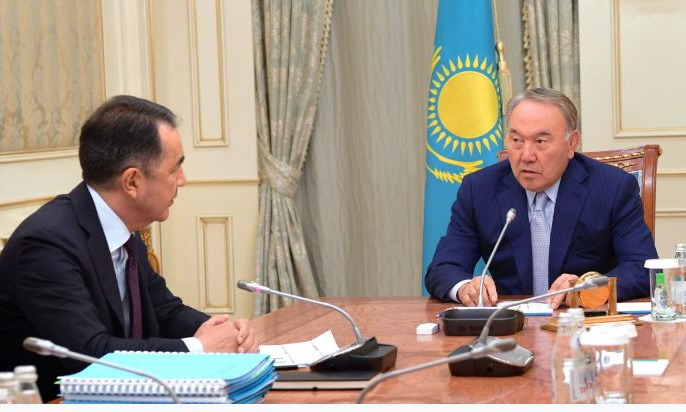 At the meeting, the results of the Government's activities for the first half of 2018 and the implementation of state and sectoral programs were considered. This was reported by the press service of Akorda.
The President of Kazakhstan stressed that, despite the growth of socio-economic development indicators, the programs adopted by the state do not fully cover the population.
"The first half of the year is over. The indicators show growth. In general, the well-being of the population is good. We adopted industrial, infrastructure and social programs. But local executive bodies and ministries are not bringing them to completion, the approved programs are not reaching the regions," the Head of State said.
Nursultan Nazarbayev noted the decline in the quality of medical services and education, pointing to the growth of tariffs for utilities and the cost of education in the country's universities.
"The cost of utilities has increased. Medical care has deteriorated. Education has become expensive. Young people prefer Russian universities because of poor quality of preparation in our universities. Such problems are becoming more urgent for our society," the Head of State said.
The President of Kazakhstan dwelled on the issues of increasing the role of small and medium-sized business in the country's economy, as well as the formation of a professional state apparatus.
Nursultan Nazarbayev noted the importance of the qualitative implementation of the Five Social Initiatives and an infrastructure development program. Along with this, the Head of State drew attention to the issue of road construction in the regions.
In conclusion, the President of Kazakhstan instructed the Government and local executive bodies to execute the adopted state and sectoral programs better and carefully monitor their implementation.