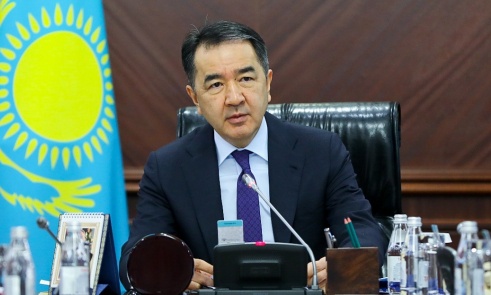 Since the beginning of the year 100 billion tenge has not been mastered in the country. Prime Minister Bakytzhan Sagintayev announced at a government meeting. The prime minister said that the state budget that was not used will be returned to the treasury of the country.
"There are 100 billion tenge that has not been utilized in the economy, and we will return this money to the country's treasury for the development of the necessary industries. Mayors report that there is everything is good. However, the money allocated from the state is not spent properly, so you will be responsible before the President and the people! " - noted Sagyntayev.
At present, the country's manufacturing, agriculture and construction sectors are developing dynamically. The funds that was not utilised will be used to further promote these industries.
Translated by Nazerke Syundyukova