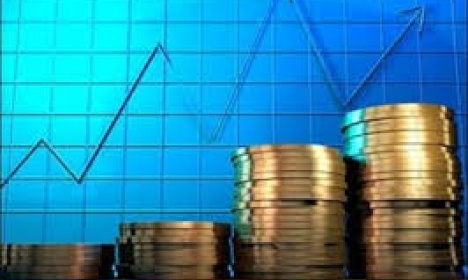 Photo: Today.kz
GDP growth in the first half of this year was 4.1%, said the Minister of National Economy of Kazakhstan Timur Suleimenov.
The Minister noted that the economic recovery is taking place against the backdrop of the continued slowdown of inflationary processes and high investment activity.
"Inflation is steadily narrowing and has reached its lowest point in the last three years, from the beginning of the year it was 2.6%, with annual inflation reaching 5.9%" the Minister said.
Investments in fixed assets retain a trend of high growth - up to 25.8%. As of June 1, the country's international reserves increased by 0.9% - up to 89.9 billion dollars.
"At the same time, the assets of the National Fund grew by 1.5% - up to 59.2 billion dollars," Suleimenov said.