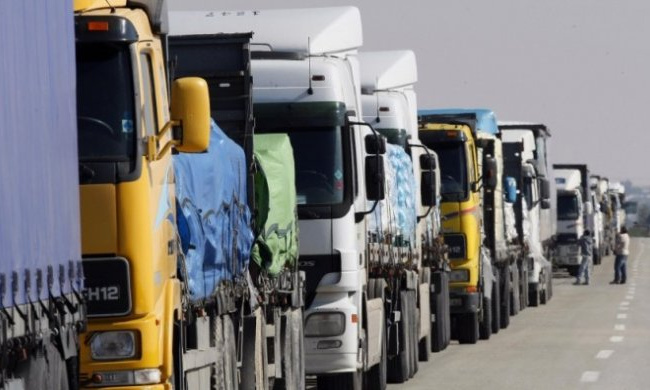 Photo: Zakon.kz
Vladimir Putin signed a decree on the extension of restrictions on the transport of certain goods from Ukraine to Kazakhstan and Kyrgyzstan through Russia.
By the decision of the Russian president, the restriction was extended until January 1, 2019. In January 2016, the Russian Federation imposed a ban on transit road and rail freight from Ukraine, in which rates of import customs duties other than zero are applied in Russia, also goods included in the "sanctions" list.
In July 2016, the ban was expanded in respect of goods from Ukraine, going to Kazakhstan and Kyrgyzstan through the territory of the Russian Federation.
In January 2018, the decree was extended until June 30 of this year.