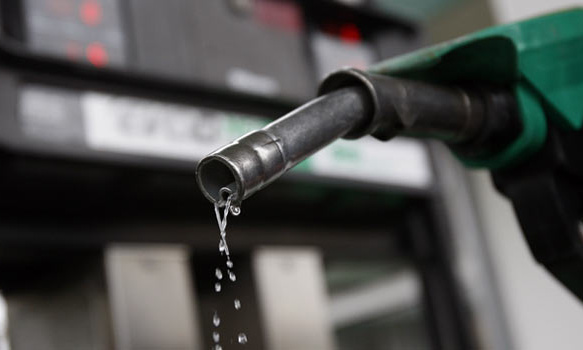 Фото: Kursiv.kz
Kazakhstan to stop temporarily petrol transportation from Russia. This was reported by the Minister of Energy Kanat Bozymbayev. According to him, negotiations are under way between the sides. If everything is successful then fuel of Russia will not be allowed to enter the country at the end of this week.
Because of the plenty of domestic gasoline was caused to make this decision. Authorities of Kazakhstan are planning to cover fully domestic market with domestic fuel. And government is planning to export it in the future. Kanat Bozymbayev noted that although the fuel supply from Russia is temporarily suspended, there will be no shortage of gasoline in the country.
It is unclear that how this agreement influences to the price of gasoline. If the amount of domestic fuel decreases, then the price of petrol will definitely rise.
Translated by Nazerke Syundyukova