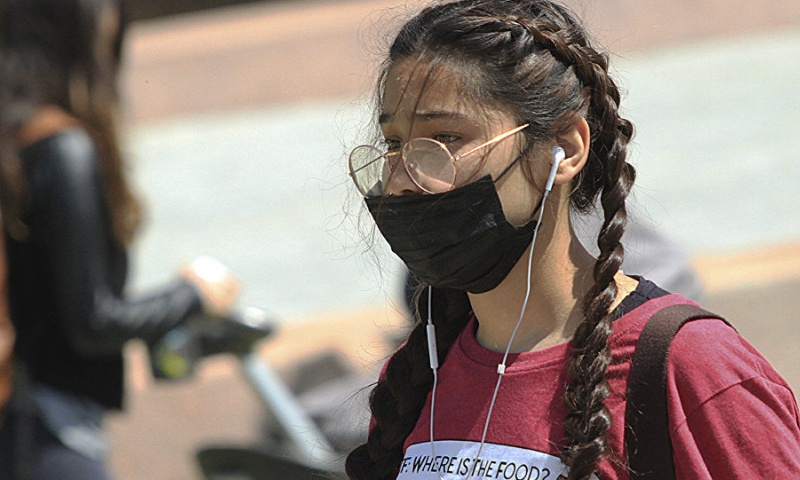 Фото: sputniknews.kz
There was an infromation that meningitis have distributed in Kyrgyzstan. After being warned through various messenger, the residents are afraid to go outside, reports Kyrgyzstani media.
Even 2 children died from Kazakhstan who were infected from meningitis. However, the Ministry of Health of Kyrgyzstan has denied all this information. According to them, 12 people in Kyrgyzstan suffered from dangerous illness from the beginning of the year. However, there are no casualties. That is why doctors is calling to people to be patient and demand that those responsible for falsifying information be brought to justice.
Recall, 13 people died in the first half of the year in Kazakhstan. Six of them were children under the age of 14 years.
Translated by Nazerke Syundyukova