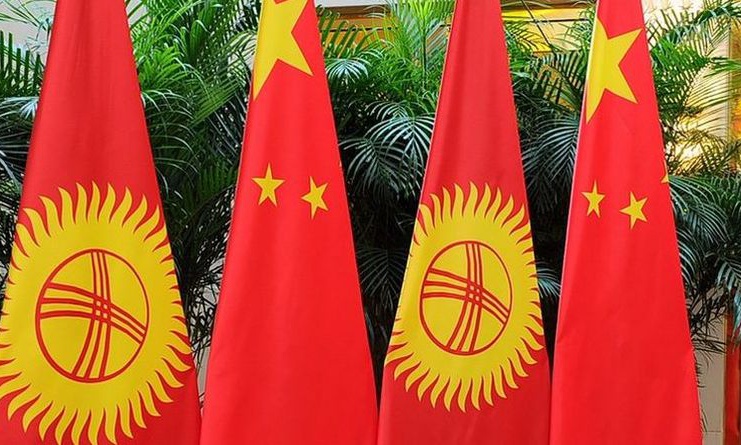 China intends to provide Kyrgyzstan with 600 million yuan free of charge, reports 24kg.
The money to use to build roads and transport interchanges, laboratories, so that products from Kyrgyzstan can be exported to China. In addition, part of the funds is intended for archaeological excavations, said economy Minister Oleg Pankratov.
"Within the framework of the visit of Kyrgyz President to China, there was talk about the construction of a railway and a factory for assembling electric vehicles. If we can implement this agreement, we will be in the forefront of progress, " he explained.
The volume of investment from China fell by 10 percent. Turnover amounted to $ 1.6 billion.
"The trade balance is not in our favor. Our exports are $ 100 million, the rest is imports from China. The PRC leader noted that he sees a tendency to increase domestic demand. He is ready to open a market for Kyrgyz goods, " said the Minister.