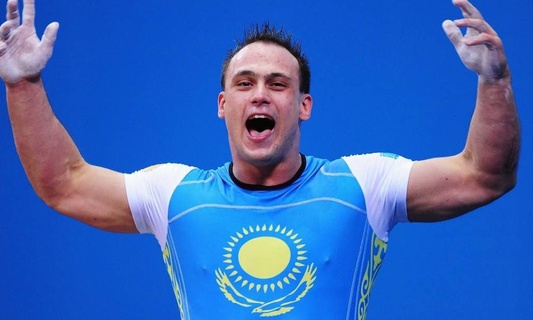 Photo: Vesti.kz
Kazakhstani weightlifter Ilya Ilyin returns to the big sport after a two-year disqualification because of doping scandal.
Ilyin was deprived of gold medals from Beijing 2008 and London 2012 due to repeated doping tests from these competitions, which was positive.
Also, the gold medals of London-2012 were deprived of Kazakhstani Maya Maneza, Svetlana Podobedova and Zulfiya Chinshanlo.