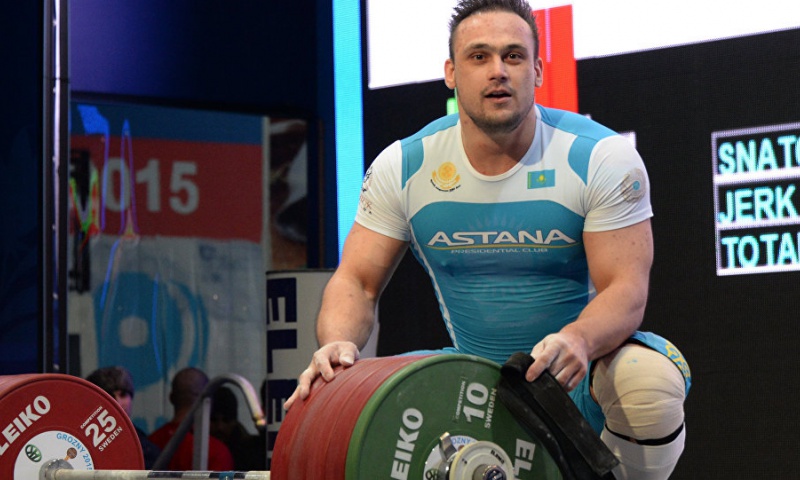 Фото: Sputnik
Kazakhstani weightlifter Ilya Ilyin returns to big sport. He held a meeting with journalists and shared his plans. He is expected to attend the 2020 Olympic Games in Tokyo. However, first of all, he should win the championship of Kazakhstan and try to win a ticket.
It is not clear yet that in which kind of weight category Ilya Ilyin will play in. During the training to world champion he rises 172 kilograms and 212 kilograms. According to his coaches, this is a good indicator.
Weightlifting championship of Kazakhstan will be held in the next autumn. Then, candidates will competite for obtaining a permit for the Olympics.
Translated by Nazerke Syundyukova