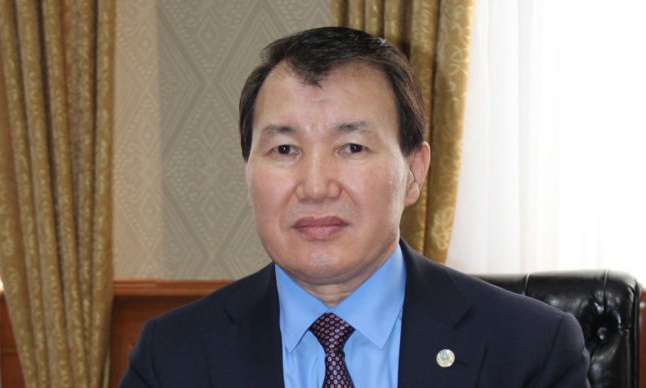 Remuneration in 240 thousand tenge for information on bribes was appointed in Kazakhstan. It is reported on the Facebook page Chairman of the Agency of Kazakhstan for Civil Service and Anti-Corruption Affairs, Alik Shpekbayev.
"Friends, if you see how corrupt offences are committed before your eyes, that is, extortions or bribes are offered, misappropriation of budget funds is planned, misuse of official powers occurs, immediately contact the agency." Our call-centre number is 1424. I work 24 hours a day. alik.shpekbaev@gmail.com ", he wrote.
He promised that no one will be left without consideration.
"Citizens who share information are guaranteed confidentiality and legal protection. In case of confirmation of information and conviction in court, the applicant will be able to receive up to 240 thousand tenge," the head of the Agency for Civil Service and Anti-Corruption Affairs said.