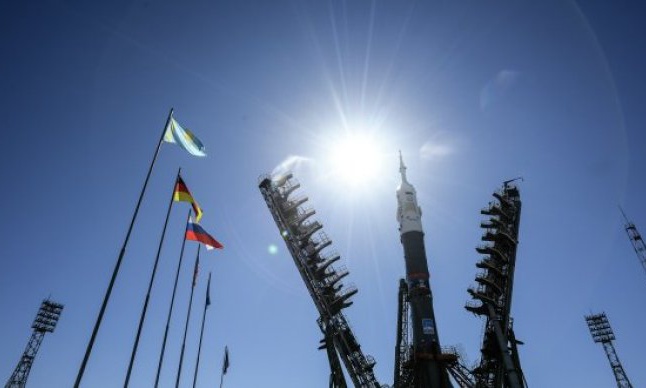 Фото: РИА Новости
Russia has returned the rocket launch zone "Zenit" at the Baikonur cosmodrome to Kazakhstan, reports RIA news.
So far no agreement has been signed between the parties. The parties are developing legal documents. Before this, out of 212 facilities at Baikonur only 3 were handed over to Kazakhstan. In the near future, more than 31 objects will be transferred to our country.
The authorities of Kazakhstan to continue to develop rocket launch from Baikonur cosmodrome. The areas which have been returned to Kazahstan use will be renovated and leased to other countries.
Translated by Nazerke Syundyukova