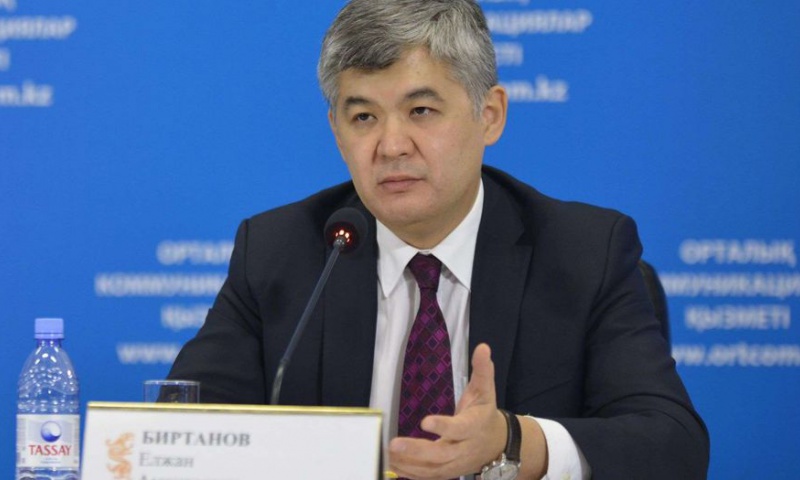 Anti-meningitis quarantine will not be announced in Kazakhstan. This was reported by the Health Minister Yelzhan Birtanov. According to him, meningitis is a very dangerous desease. However, there is no reason to worry.
"We do not exclude the information about patients who have died due to the meningitis. However, there is no risk to announce quarantine. Because, the number of people who suffer from this illness is below from the normal level. So, we ask people to be patient and regularly see thier doctors," - noted Birtanov.
In addition, according to the head of the department that since the beginning of the year 58 people have had meningitis in Kazakhstan. Twelve of them died from a dangerous illness. 5 of them are children under 4 years old.
Moreover, more than 4,000 people are getting treatment. The minister did not conceal that the cost of vaccination is really expensive. However, he mentioned that the medicine will not distributed free of charge.
Negligence of the ministry has led to the dissatisfaction of social network users. How many people should die in Kazakhstan in order to announce quarantine? Why does not the Ministry care about citizens or are they waiting for getting worse? May be, the number of people who are already died are less for them? At least, would not it be possible to give vaccination for children without paying anything?
There are many questions, but no reasonable answers...